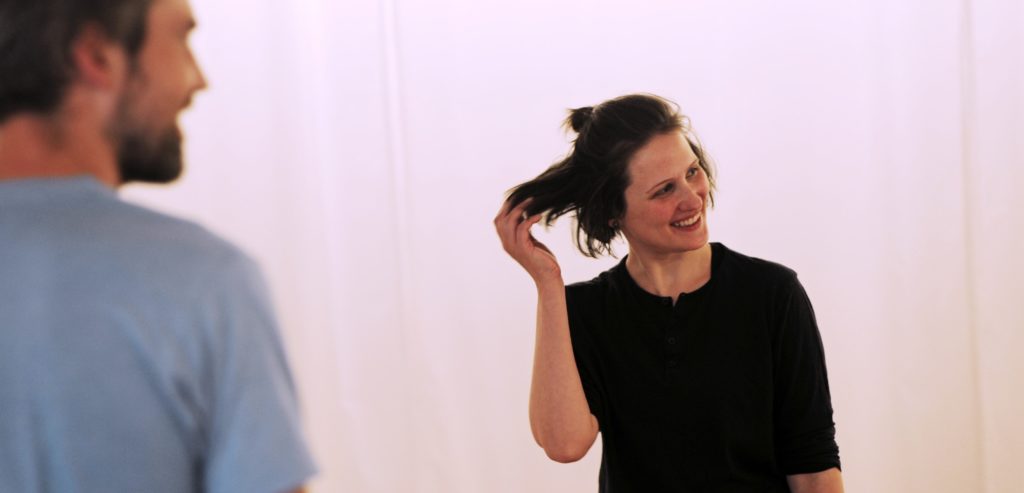 SOMATIC HEALING IS A gentle, INDIVIDUAL APPROACH THAT ALLOWS TO know AND refine OUR PERSONAL WORLD.
We work in movement.
We try to recognize the principles that our body uses and to learn to reflect them truthfully. We develop the will to be actively present in our body and accompany it wherever is needed. Thanks to this conscious and loving attention, new possibilities of self-perception and freer movement expression can gradually come. We allow the mind to be integrated into the body, to be willing to be part of the wisdom of the body.
We use a sequence of movement improvisations that touch on a specific somatic theme in a gradually revealing context. Whatever we experience in improvisation, whatever we name, whatever we just touch, we anchor again in our physical experience.
We motivate ourselves to dwell in our own body. The body slowly leads us to fundamental questions about ourselves. Naturally, it begins to reveal the truth we follow and helps us find a way for further growth.
I believe that if we give the body this simple and open presence, it can become the source of a vital support for our everyday life.
…..
Somatic Healing is for anyone who needs to move, dance, develop their movement vocabulary, ask questions, learn about themselves and learn to be close to themselves.
The program is also suitable for those who perceive movement and physical being in the body as a challenge. The subtlety of the approach and the inspiration of each client's individuality make it possible to go step by step.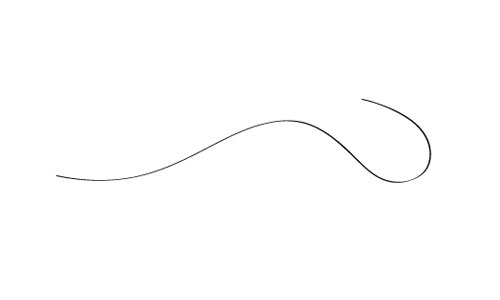 contact
Kateřina Ledvinková
tel. 736 259 699
katerina@healing-game.cz
Limpid Works | Donská 9 | Prague 10 – Vršovice